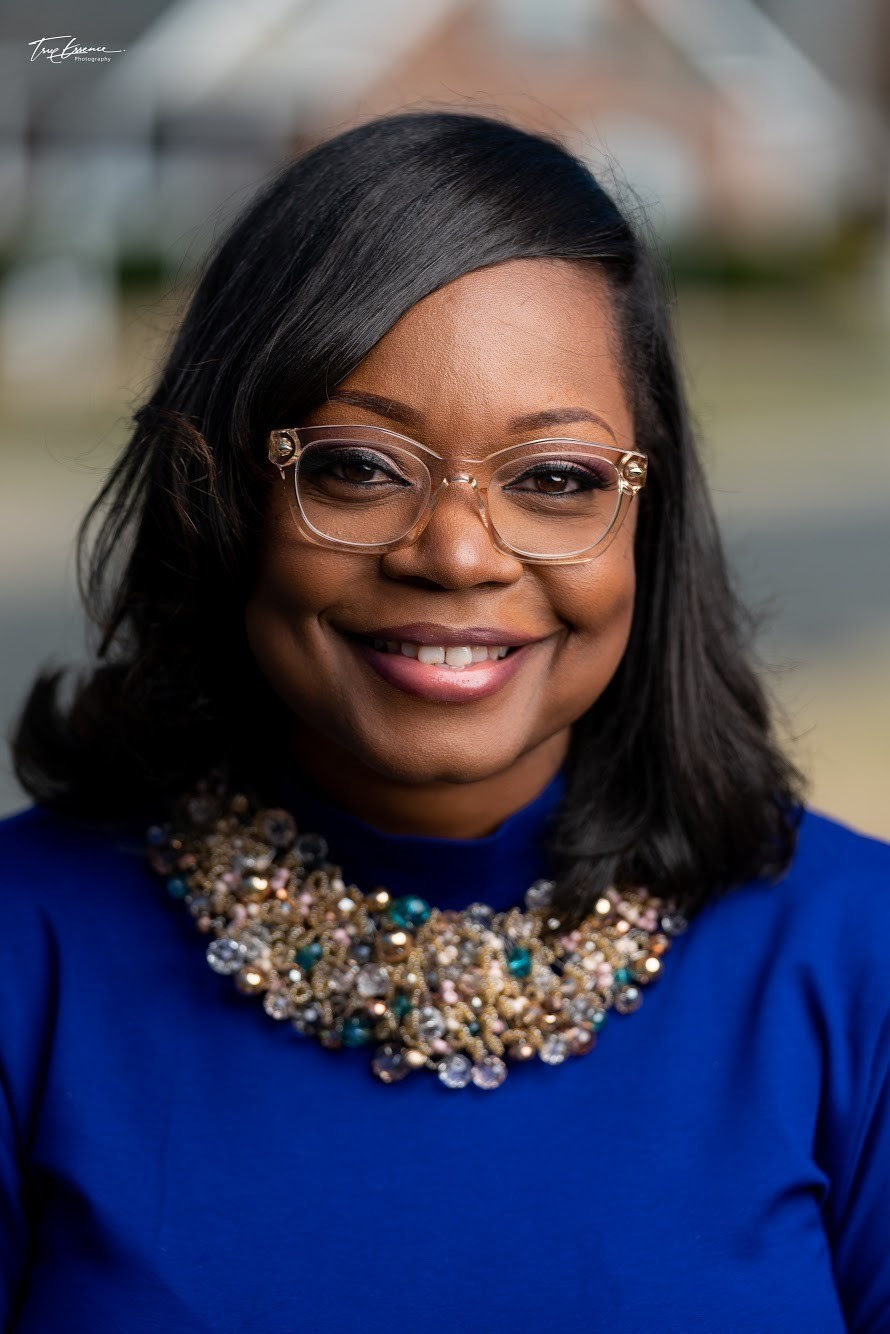 To the Preeclampsia Foundation Community:
As an organization, we recognize the power of sharing your story to help inspire positive change.
The voice of every member of our community matters. Today, we stand in solidarity for the black communities across America who feel voiceless right now. We recognize that the longstanding racial inequalities and structural barriers African American women face have a role in their burden of the poor health outcomes we continue to see. While we are still working to understand how we can galvanize a strategy to address health disparities, we want to acknowledge the impact.
As an African American woman,
HELLP Syndrome survivor
, mom to three miracle sons, wife to an African American male, healthcare leader, and patient advocate – I am hopeful. I am hopeful that our country will see a resolve to the concerns of so many of its citizens. I am hopeful that our maternal health community will respond to racism as a public health concern. And I stand with the Preeclampsia Foundation in solidarity with you. We have much work to do, but we are moving forward.
I
mproving racial disparities in maternal health requires action. For that reason, in January 2020
we launched a Racial Disparities Taskforce with a goal of developing an action plan for how the Preeclampsia Foundation can specifically address disparities in hypertensive disorders of pregnancy. The Taskforce includes representation from patients, community, research, and provider organizations across the country. We look forward to continuing to update you on our progress. In March, we officially endorsed the Black Maternal Health Caucus "Momnibus" and have met with political advisors to share additional insight. On June 15, we are participating in a Roundtable discussion with the Association of Black Cardiologists. And last, but not least, we continue to amplify the voices of black women in the Preeclampsia Foundation community by sharing their stories and by ensuring their representation on our
Patient Advisory Council
. Your story matters. Your voice matters. Let us change the narrative, together.
I offer these words on behalf of and with the full endorsement of the board of directors, medical advisors, and staff of the Preeclampsia Foundation. Know that we care and we are with you.
Best,

Chair, Board of Directors