Periodically, the Preeclampsia Foundation makes arrangements with investigators to make enrollment information available about their studies. The following preeclampsia research trials have been approved by Institutional Review Boards. If you are interested in participating in one of the following studies, please contact the primary study investigator directly to inquire about enrollment. Listing of these studies on this site does not constitute an endorsement or recommendation by the Preeclampsia Foundation.
Preeclampsia survivors and those at risk for these pregnancy complications should seek to understand the benefits, alternatives, and risks of participating in any research study, including those intended to study prevention or therapeutic interventions. Please know that the choice to participate in any research study is up to you.
---
Study Recruitments
Research Study: Pregnant Women with Severe Preeclampsia
This study evaluates the use of AMAG-423 (Digoxin Immune Fab or DIF) in addition to expectant management in the treatment of severe preeclampsia. Digoxin Immune Fab (DIF) is a FDA approved treatment (under the trade name DifiFab®) for life threatening or potentially life threatening digoxin toxicity or overdose. Previously two small clinical trials studying the use of DIF in patients with severe preeclampsia were suggestive of clinical benefit in both their mothers and babies.
The goal of this study is to assess the effectiveness and safety of AMAG-423 in you and your baby in treating or preventing the potential complications of severe preclampsia. Approximately 200 expectant mothers who meet the eligibility criteria will be enrolled to receive either AMAG-423 or a placebo. All individuals enrolled into the study will receive the standard of care treatment for preeclampsia by the treating physician in addition to receiving the assigned study drug.
Eligibility: You may be eligible for this study if:
You are at least 18 years of age or older
You are 23 to 31 weeks pregnant with a diagnosis of severe preeclampsia
You are being treated at one of the study locations listed at the website below
What to Expect: Participation in this study will involve gathering your medical history, physical exams, blood and urine collection, taking the study medication while you are in the hospital and monitoring for side effects under observation by a physician. Some participants will receive the medication and some participants will receive a placebo. Doctors will also monitor the health of your baby after delivery. Learn more
This is for informational purposes only and is not an endorsement of this study. You should consult with your healthcare provider before enrolling in a clinical trial.
---
Research Study: Sisterhood Study
Currently seeking sisters for preeclampsia study. Women that survive preeclampsia have double the risk for heart disease and stroke later in life. Your participation can help us to know if preeclampsia causes heart disease or if they share the same risks. Compensation available to participants.
---
Research Study: Patient Perspectives Study
The Preeclampsia Registry has teamed up with a group of doctors and scientists to conduct a short survey on various preeclampsia tests and treatments that are not yet available for patients. Study participants will help researchers understand how patients feel about these potential tests and treatments.
The online survey can be taken via a mobile device or computer through The Preeclampsia Registry. It takes about 10 minutes to complete the survey and doesn't need to be completed all at once. As with all information provided to The Preeclampsia Registry, it will be de-identified and never shared in a way that identifies participants.
Anyone interested in learning more about the study or participating should contact The Preeclampsia Registry Research Coordinator at 800-665-9341 or by email at [email protected].
---
Research Study: Understanding the Patient Journey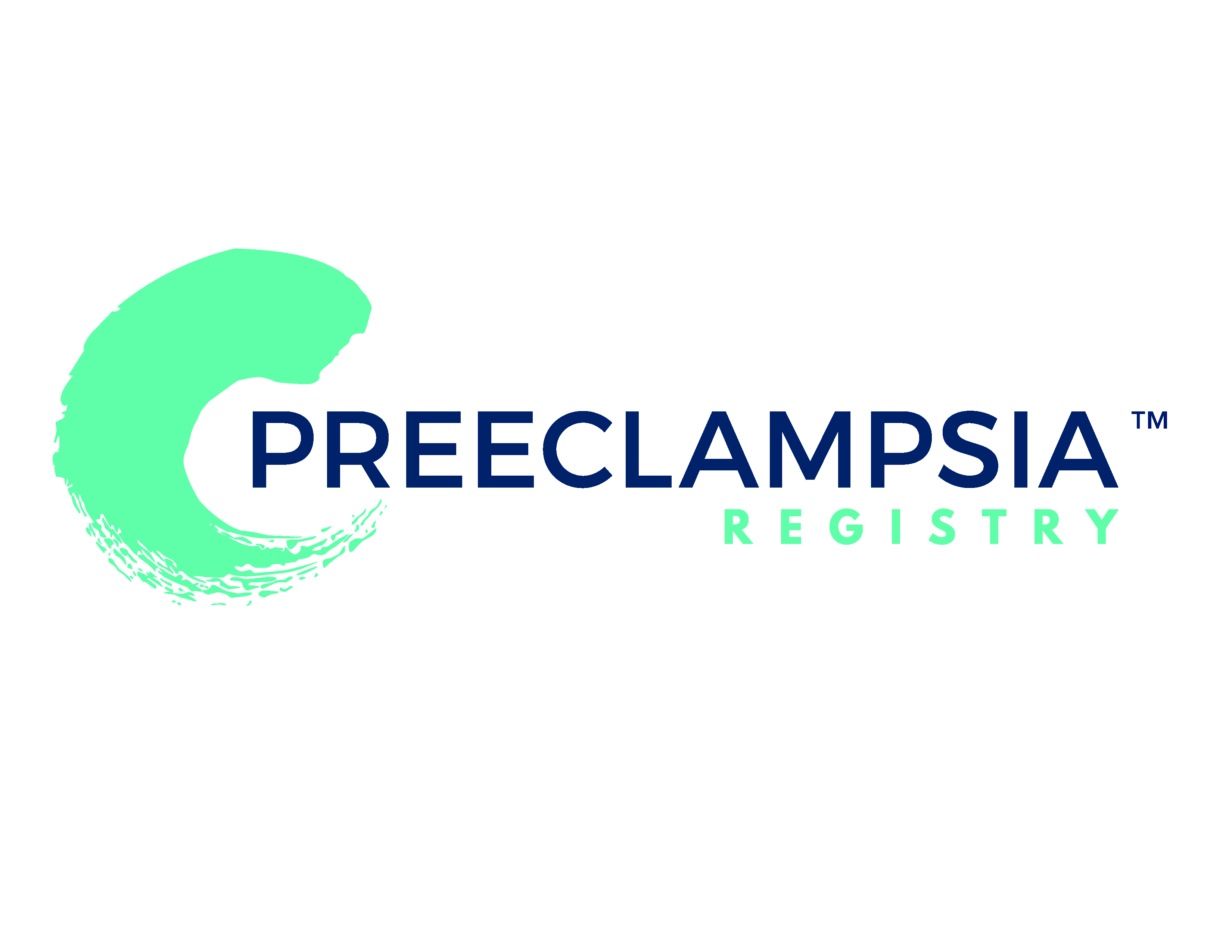 Several preeclampsia researchers are collaborating with rEVO Biologics, a company developing a treatment for preeclampsia, to better understand the patient's journey through diagnosis, management, treatment, and delivery -- not necessarily in that order! Analyzing thousands of real-world patient experiences will help us to develop better education tools and processes, and to advocate to healthcare providers for improved patient engagement. This survey is being administered by The Preeclampsia Registry, a service of the Preeclampsia Foundation.
Only those who completed their first enrollment questionnaire to The Preeclampsia Registry will be eligible to take this survey. If you haven't finished your questionnaire, simply log-in to the Registry at www.preeclampsiaregistry.org and select "Finish a Questionnaire that I Started" from your MyRegistry page.
---
Putting Together the Preeclampsia Puzzle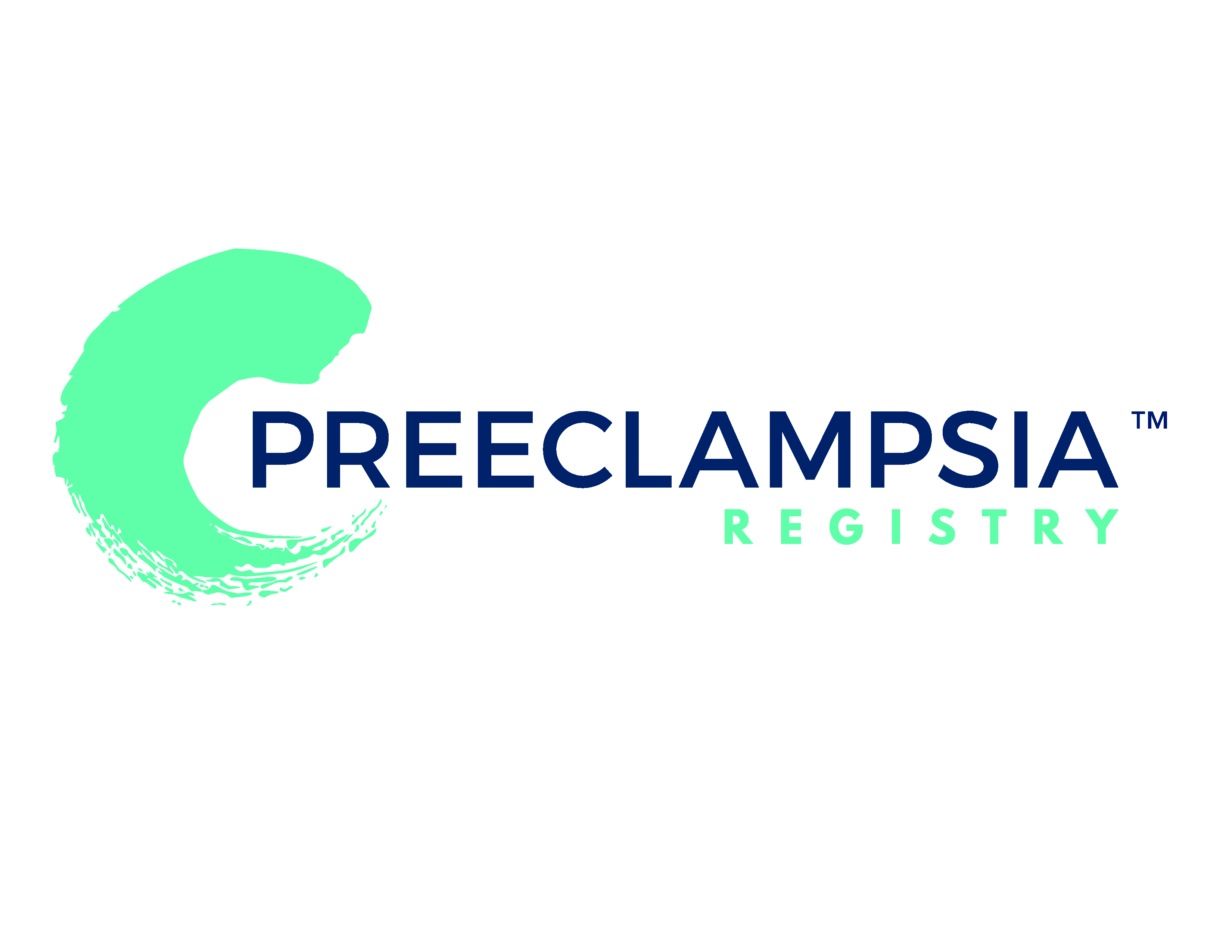 We are working with external investigators to analyze data from The Preeclampsia Registry to answer a variety of research questions.
Have you or any of your family members EVER had preeclampsia or high blood pressure in pregnancy?
Please consider enrolling in The Preeclampsia Registry at www.PreeclampsiaRegistry.org. Preeclampsia and related hypertensive disorders of pregnancy are life-threatening to the mother and her unborn baby. Your story, medical and pregnancy history, and ongoing health reporting will help scientists unravel all the pieces of this puzzle.
Our goal is to have well over 10,000 participants including women directly affected, their sisters, and even friends who were not affected (to serve as "controls"). To learn more or enroll, go to www.PreeclampsiaRegistry.org. If you have questions, please email [email protected]
---
In addition, ClinicalTrials.gov is a registry of most federally and privately supported clinical trials conducted in the United States and around the world. ClinicalTrials.gov gives you information about a trial's purpose, who may participate, locations, and phone numbers for more details.
Investigators interested in our Study Participant Recruitment Services should contact the Preeclampsia Foundation at [email protected].